Become A Confident
Procreate Artist
And See Impressive Improvements


Procreate Online Course

Our Students Experience Impressive Growth
After only 4 modules Procreate Student Christine saw major improvements in her work.

This course is designed as the ultimate introduction to using Procreate. You'll leave with a stable foundation in everything the app offers. We cover 3D art, ribbons, textures, mockups and much more.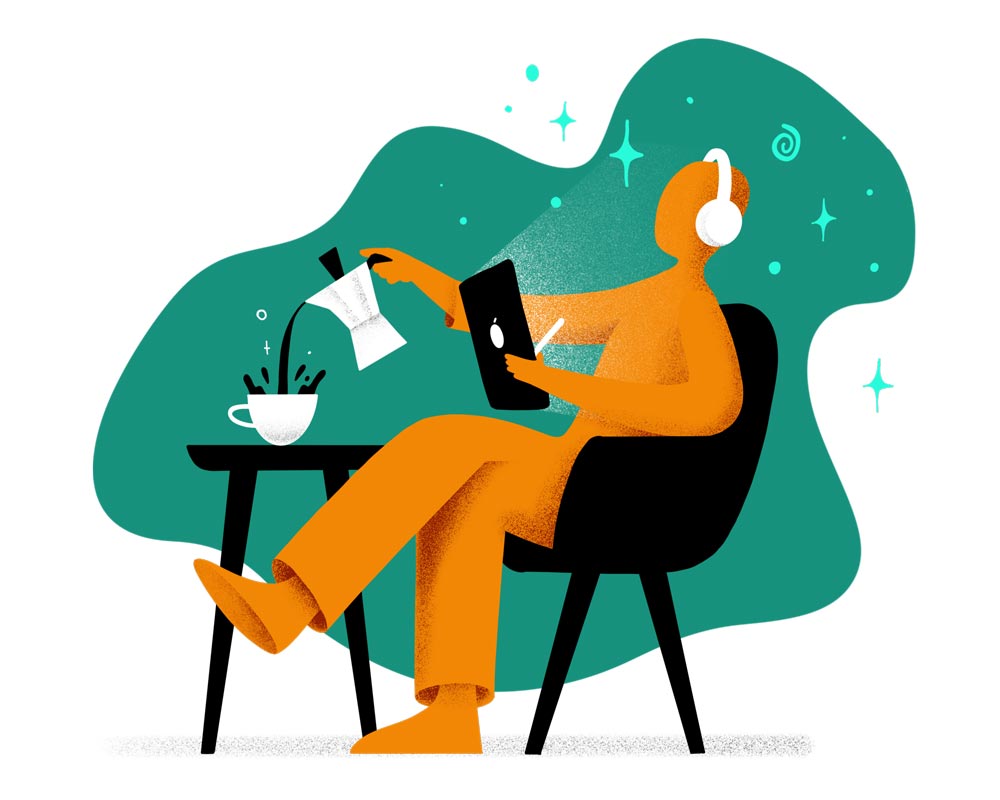 1. LEARN
Set a pace that works for you.

All course materials are available on-demand and can be accessed from anywhere with an internet connection.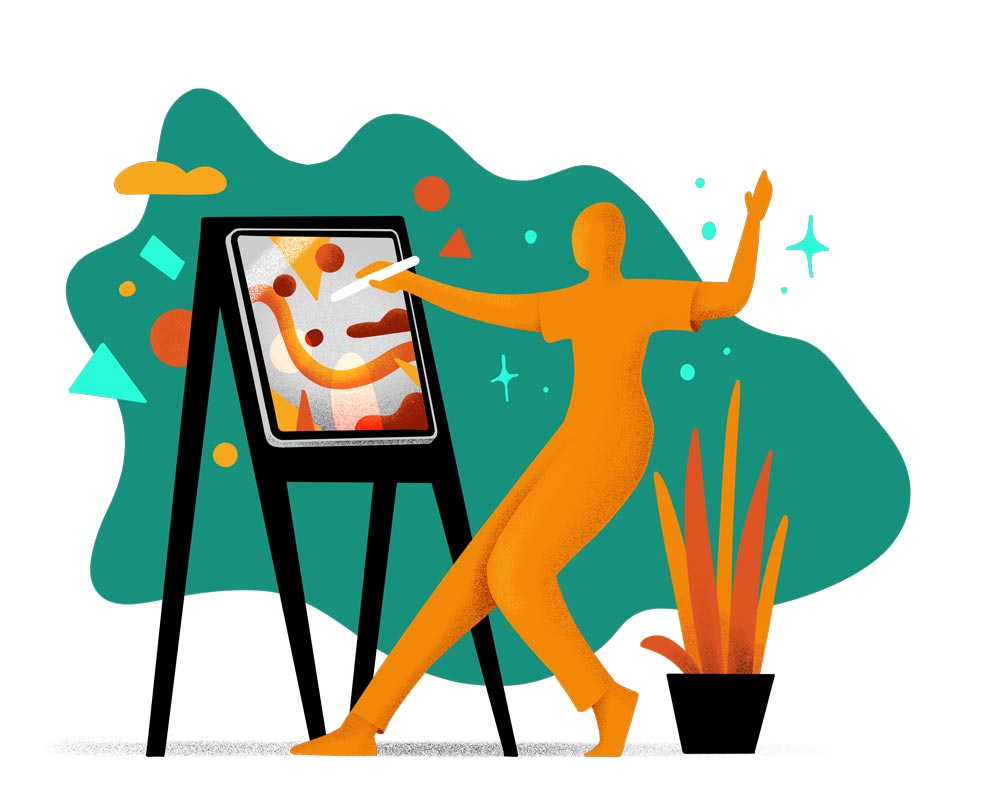 2. CREATE
Put your theory into practice.

Use our effective, actionable training exercises to test your skills. Every chapter ends with a practical exercise so you can use the theory in the real world.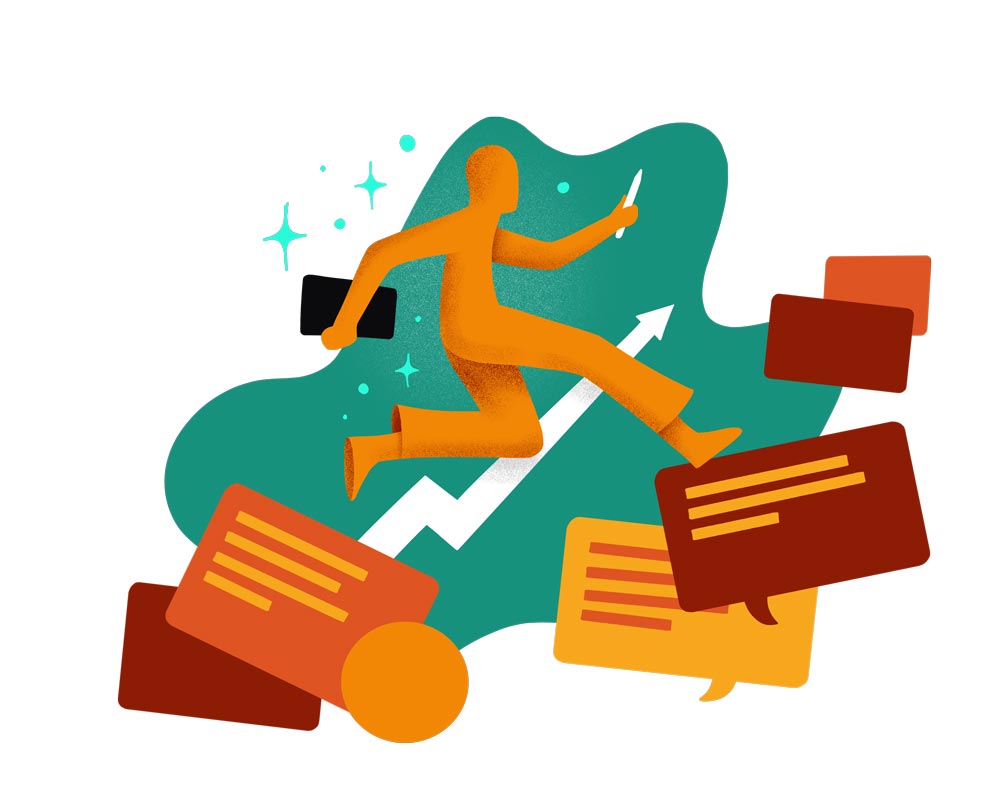 3. FEEDBACK
Progress with feedback.

Gain access to monthly feedback calls that help to guide and monitor your progress. Broaden your horizons and hone your craft.

7 Courses Packed In 1
The Ultimate Procreate Course
This course is designed to take you from a Procreate beginner to a confident digital artist.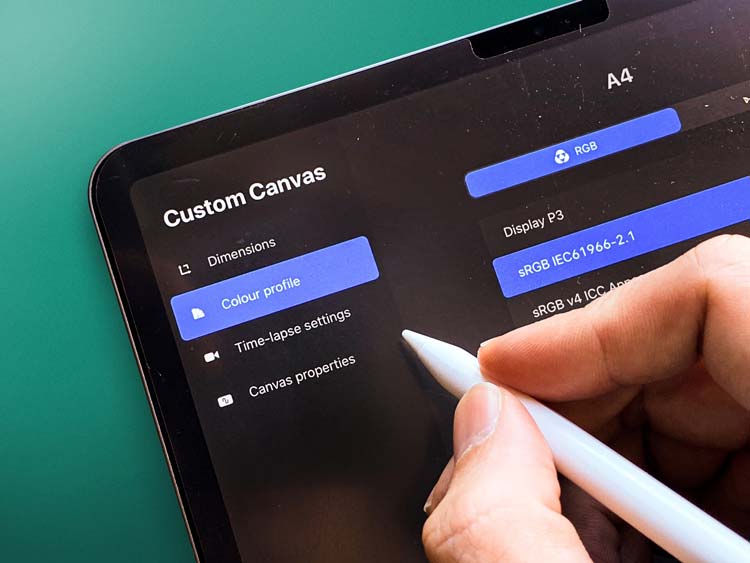 PROCREATE 101
From UI basics to setting up your workflow, we help you get up and running with Procreate as quickly as possible. You'll learn how to prepare your digital canvas, share your work, and much more.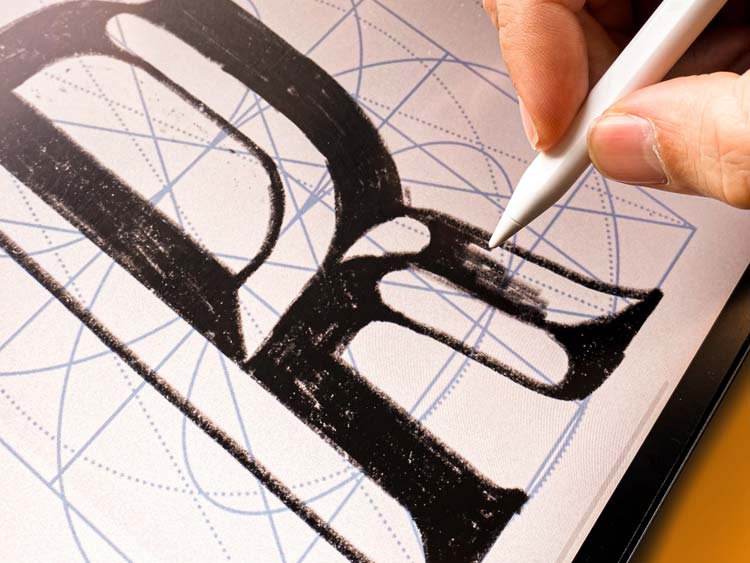 DIGITAL DRAWING PROCESS
We help you master the digital drawing process. You'll learn how to take an initial sketch through to its final version.
You'll use our super-popular Grid/ Letter Builder to draft and make your creations. With our tools and tips, drawing letters will be easier than ever before.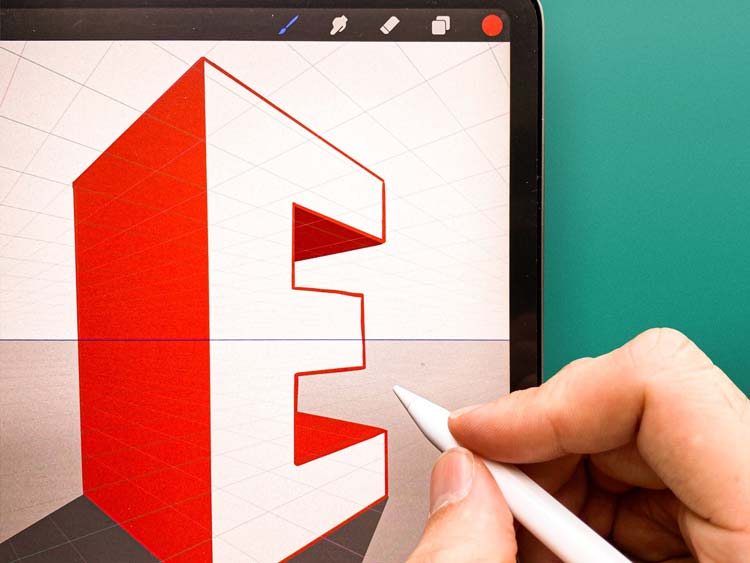 3D LETTERS
With Procreate, elevating your text from the page is refreshingly easy – if you know how. We'll teach you everything you need to know about 3D lettering in the app.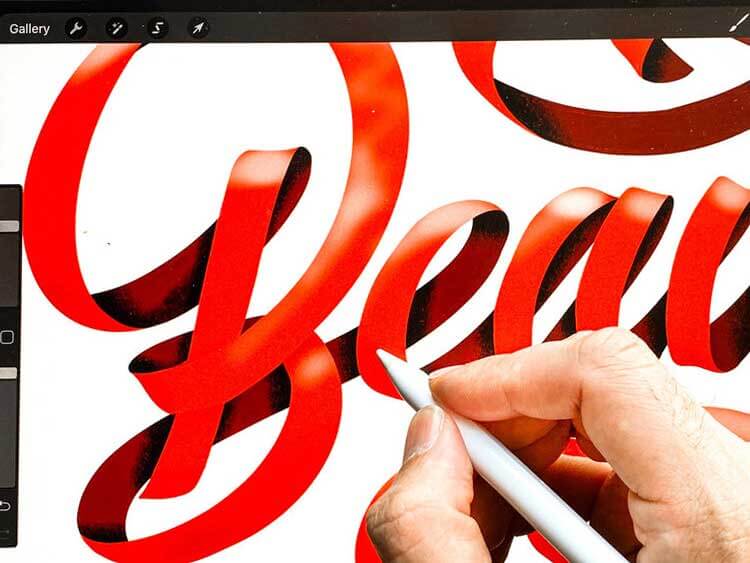 RIBBONS & BANNERS
We'll tackle the holy grail of lettering together. You'll become a pro at overlapping ribbons, folds, shadows, and highlights. Create stunning designs in just a few steps.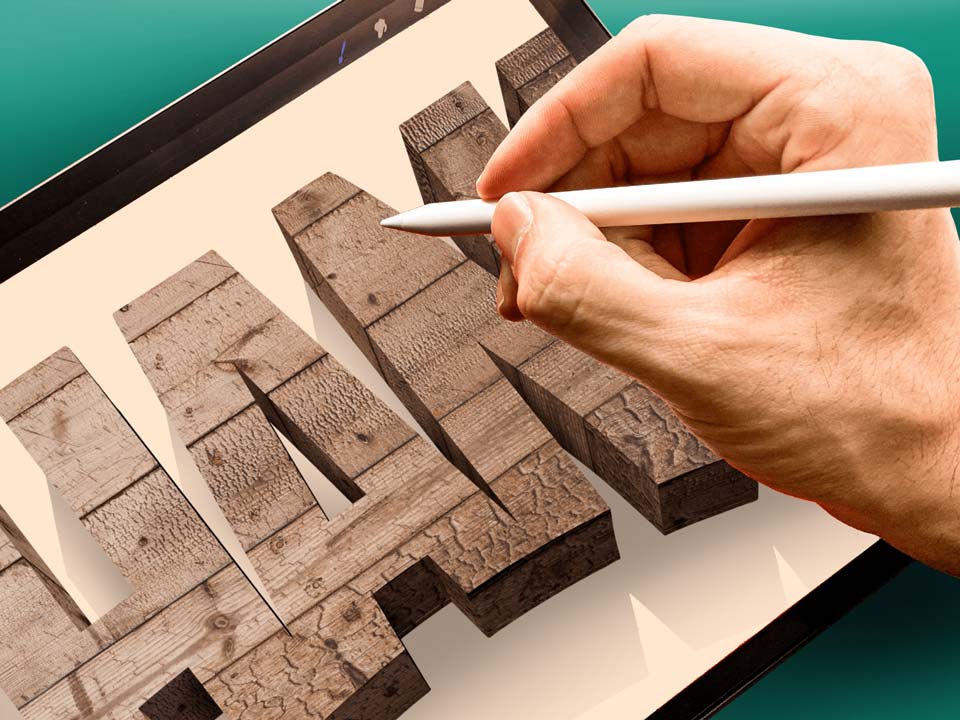 TEXTURES
You'll learn how to use texture to your advantage and take your designs to the next level. Move away from plain, flat colors and start crafting letters with impact.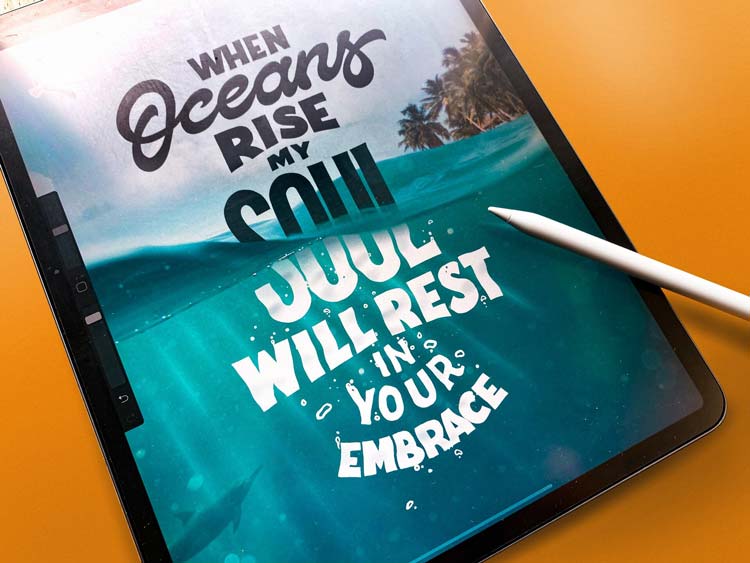 MIXING PHOTOS & TYPO
It's a combo as iconic as strawberries and chocolate! We'll teach you how to fuse photos and text together in designs that turn heads. You'll learn how to choose the perfect photo and blend it with your letters.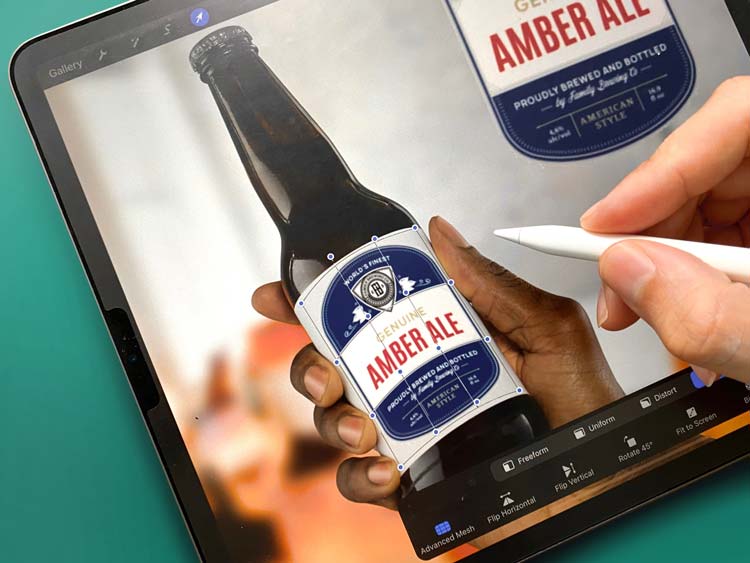 MOCKUPS
Learning how to showcase your material is a huge part of graduating into more intermediate territories. We'll cover how best to present your material and share it with the world.
Don't just take our word for it...
Our student's homework speaks for itself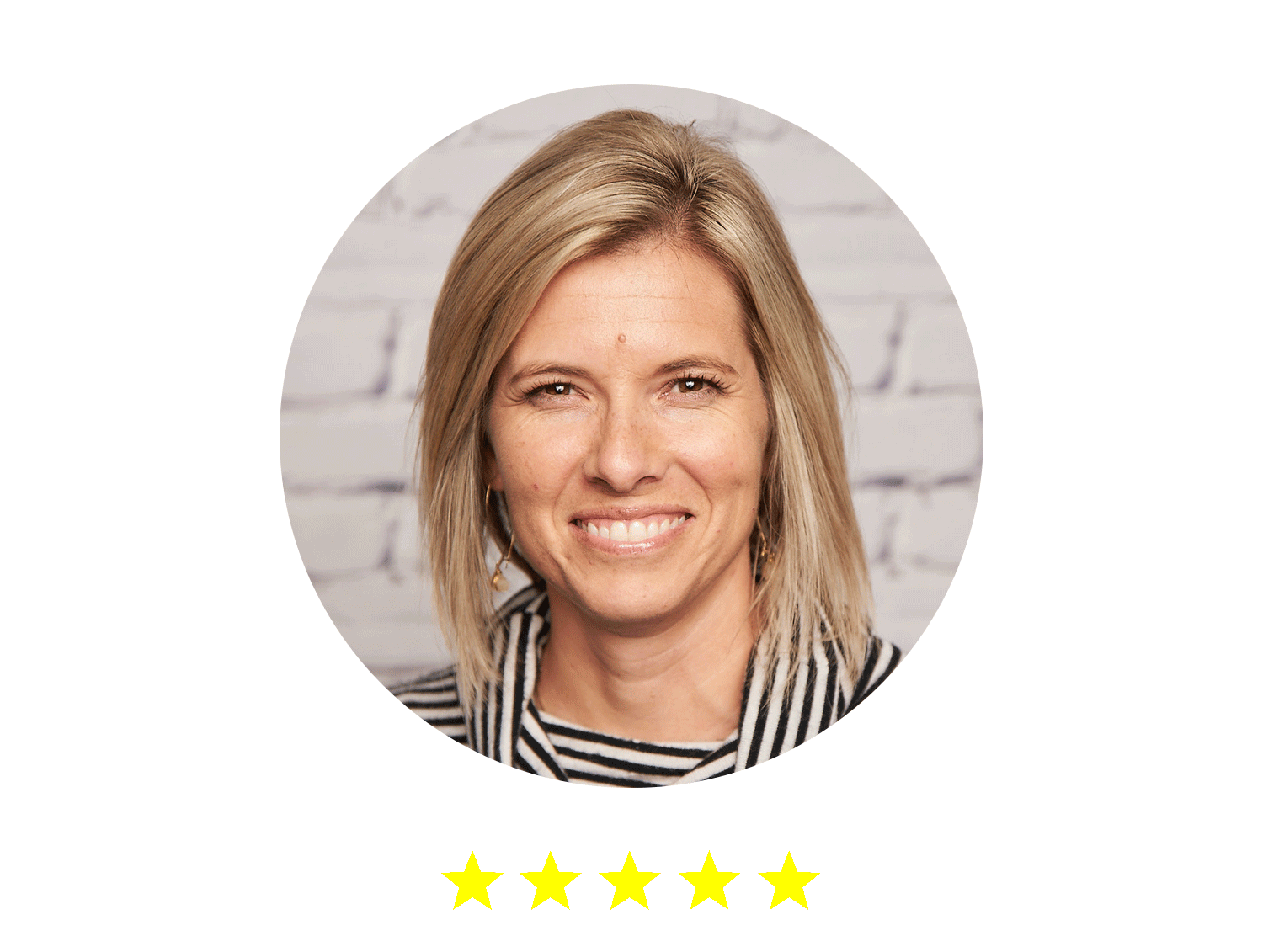 "I loved the opportunity to learn
so many new tricks

in Procreate Bootcamp that welcomed in all skill levels."



Megan Wilson, Student
«I learned so much more than I expected and can use the knowledge in so many areas of my professional work life.»
Benjamin Felis, Graphic Recorder & Sketchnoter from Berlin, Germany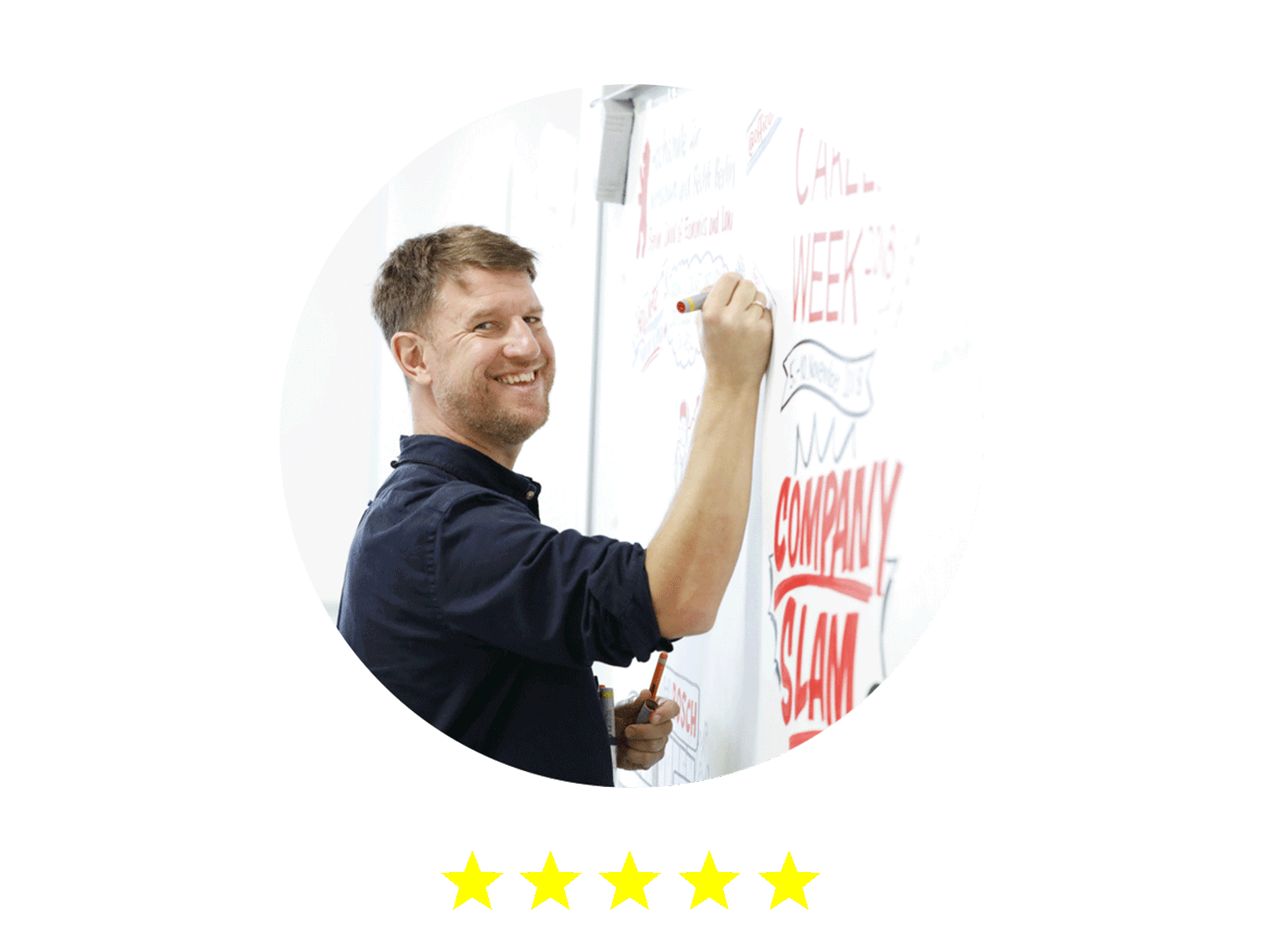 +Bonuses For Extra Value
As a student of The Ultimate Procreate Course, you'll have access to a ton of bonus material and feedback.


☑️ 3 Full-Process Demos
Watch Stefan take a design from its first inception all the way to a final product. Study how he develops material and experiments with new ideas.
☑️ 2 Real-World Case Studies
Go behind the scenes and learn from two real-world projects that were completed for major clients using Procreate. One of these projects was displayed on a NY Times Square billboard!
☑️ Monthly Feedback Calls
We meet online with our students every single month. Submit your designs and get feedback from Stefan himself.
ALL INCLUDED

☑️ Become Confident with Procreate
☑️ Master The Digital Drawing Process
☑️ End The Class With 3 Amazing Artworks
☑️ 10+ hours of Edited Teaching Videos
☑️ 5+ hours of BONUS Material
☑️ English and Spanish subtitles
☑️ Access To Monthly Critique Calls with Stefan Kunz (& Archive)
☑️ Letter & Grid Builder included ($28.50)
☑️ Receive a procreate Master Certification


Every online course includes a no-questions-asked, 30 day money-back guarantee.
GOT A QUESTION?

Check this page with all the details and owur FAQ section: