No one should feel intimidated by lettering a composition.
But here's the thing …
– Getting started is overwhelming
– Lettering long passages is intimidating
– Balancing styles and spaces in a layout seems impossible
I've been there and had to overcome all of these obstacles myself.
The Composition Masterclass teaches you everything you need to know to create stunning layouts and balanced compositions on a consistent level.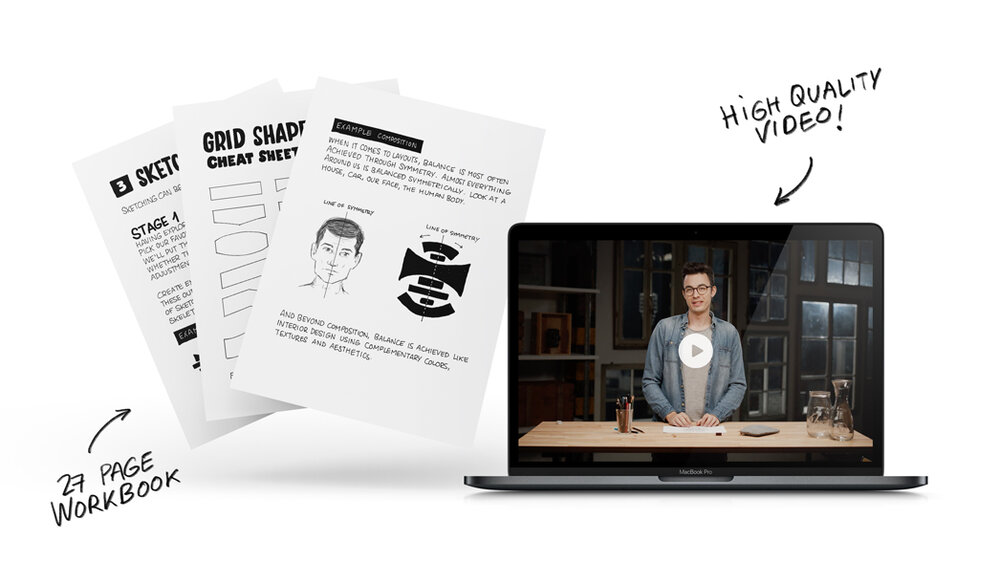 — Learn the basics of composition
— Understand layout principles
— Create stunning, yet balanced compositions
— Step-by-step process for mastering compositions
— Balance font styles, words, and spacing
— Create eye-catching lettering pieces
— Exercises to apply what you've learned
— 27 page Workbook
— 9 High Quality Videos
WHAT SUPPLIES WILL I NEED?
Pen and paper will do it. If you prefer to draw on your iPad, please be welcome to do so. This course teaches you the basics in lettering and does not require any special supplies or knowledge.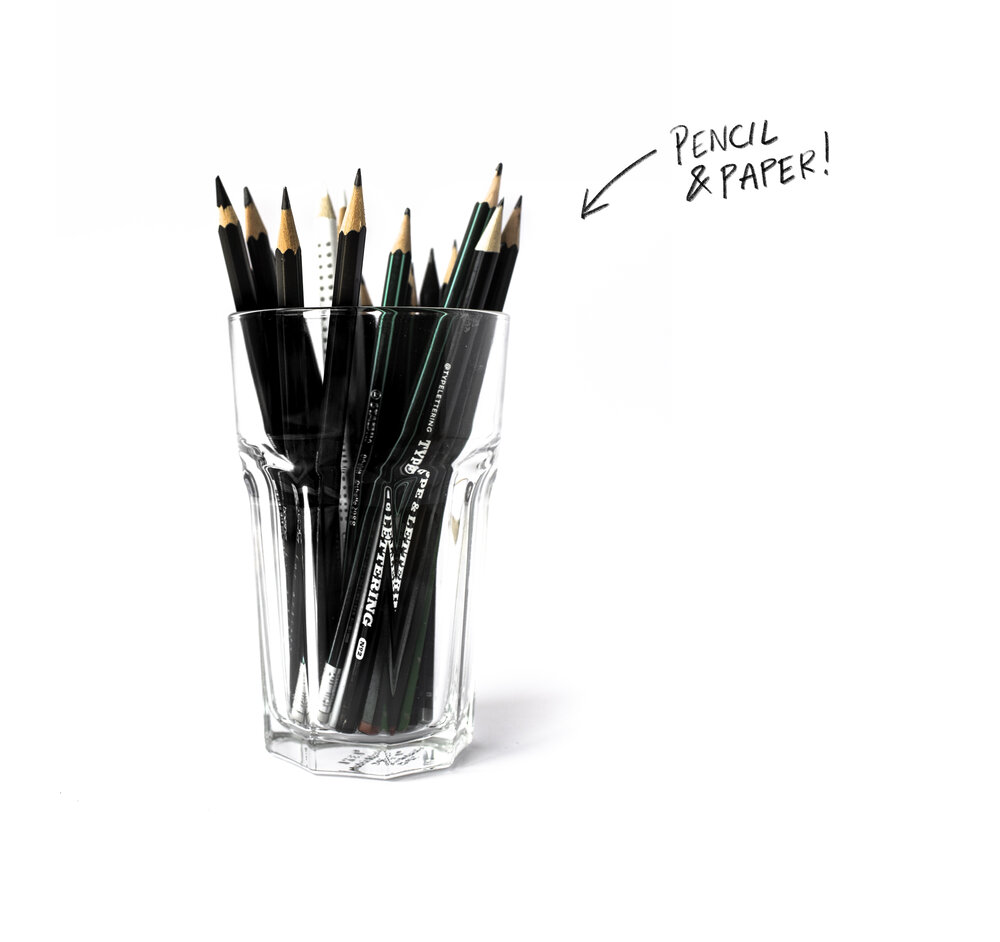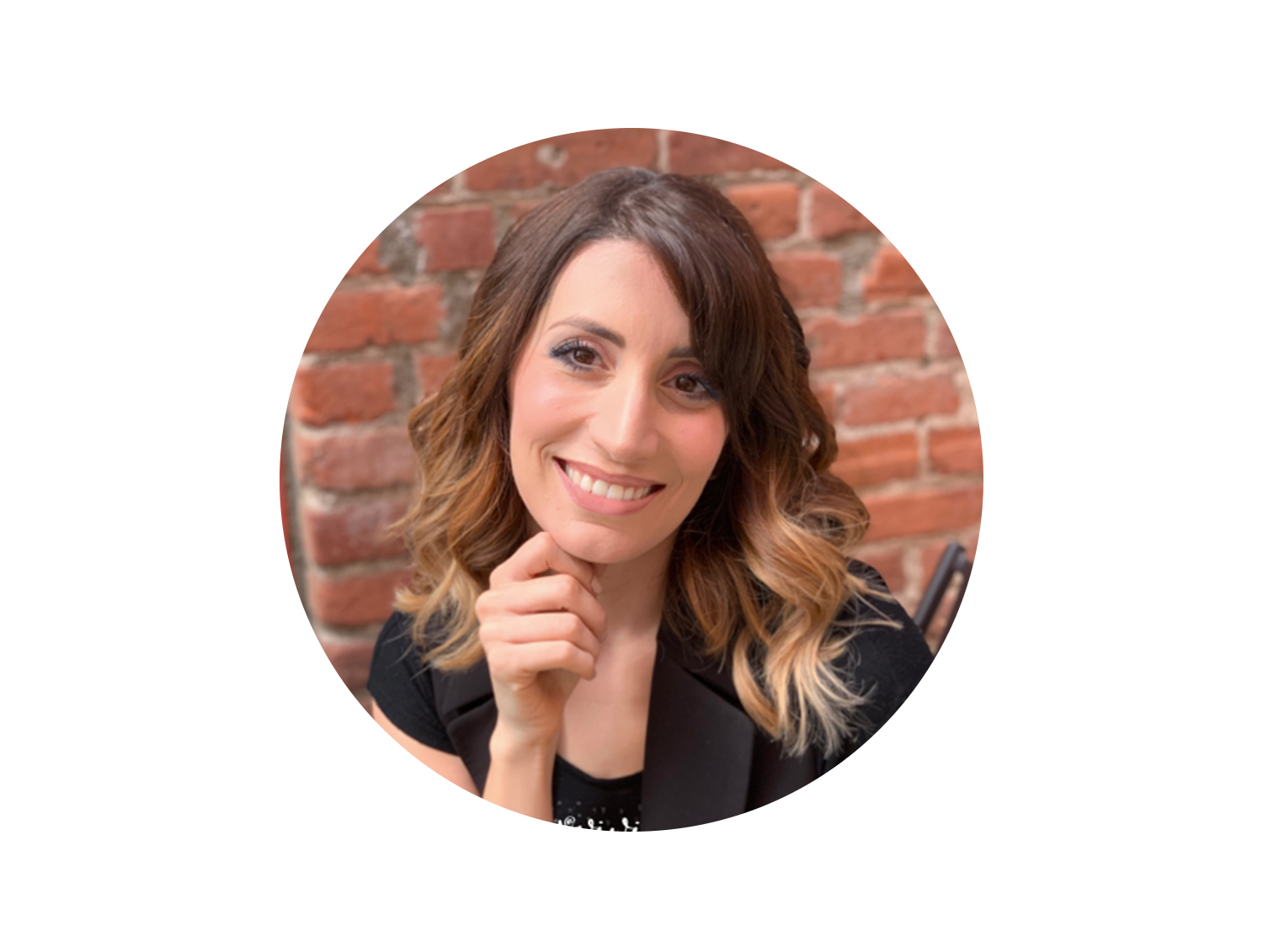 "I love the way Stefan makes everything fun and simple. I've learned a lot, especially about composition, that was super intimidating for me.
It was fun because Stefan is fun and taught me how to enjoy the process."
— VIVI FURLONG (ATTENDEE 2019)
WHO IS THIS COURSE FOR
This course is designed to work for all levels. We've had people at our workshops who never had drawn a letter before and people who are doing it professionally. Everyone was able to improve themselves and learn a process that is the same whether you are a beginner or a pro. If you love lettering this course is for you.
"I particularly liked the session on composition as that is the area I struggle the most. The breakdown and explanation of how to overcome issues were very useful and something that I will continue to practice now that I know more tips and tricks."
— SELWYN STEPHEN (ATTENDEE 2020)