Learn with Stefan Kunz

One of the Top 5 Lettering and Animation Artists in the World
(according to ChatGPT 😅)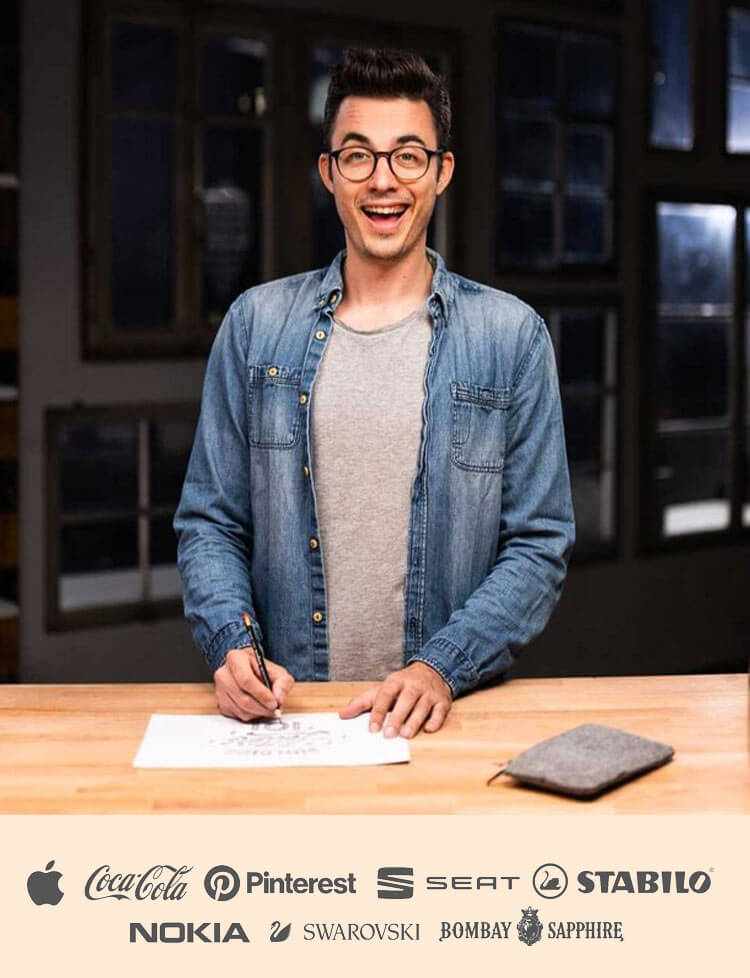 Stefan is a self-taught letter designer, art director, teacher, and coffee enthusiast. He's worked tirelessly to pack as much value as possible into this online course. The value for money on offer here really can't be understated.

His work as a business owner has involved collaborations with Coca-Cola, Apple, Adobe, Microsoft, Nespresso, and Nokia – to name a few!
Working from a small studio with two employees in Switzerland, he loves engaging with his 1,000,000+ social media followers with design prompts, courses, and more.

Stefan's goal is to inspire as many people as possible to work creatively and follow their passion for design. His international workshops have been enjoyed by attendees around the world. His online courses are used by a growing community of over 7,500 students.



I launched my online courses to share everything I know, not just how I do it but how you can get there yourself without going through all the fuss I had to.
"Stefan makes the experience fun and he is able to break down complex ideas into simple, and easy to follow steps that anyone can do."
— CHRIS DO, CEO & FOUNDER OF THE FUTUR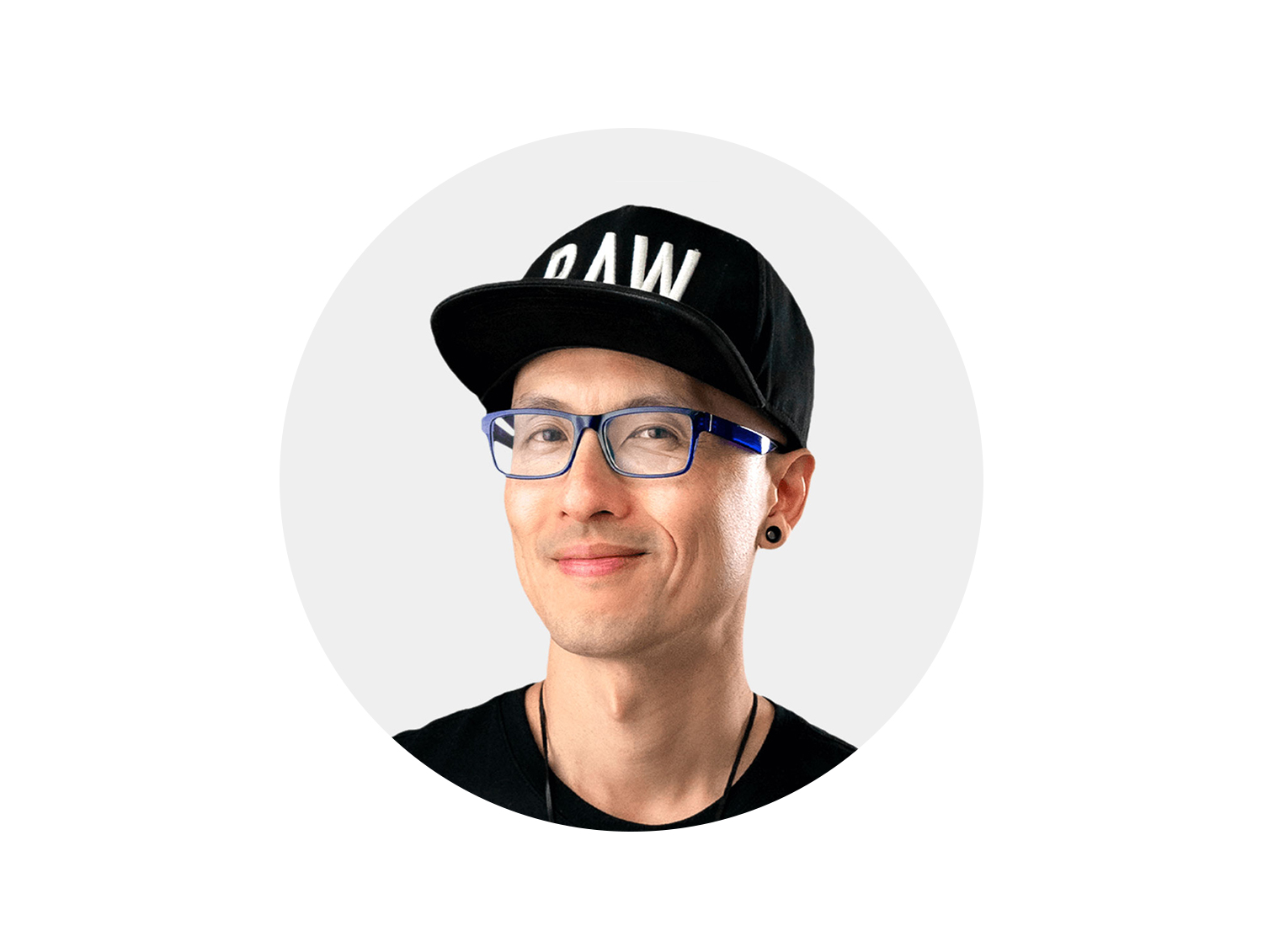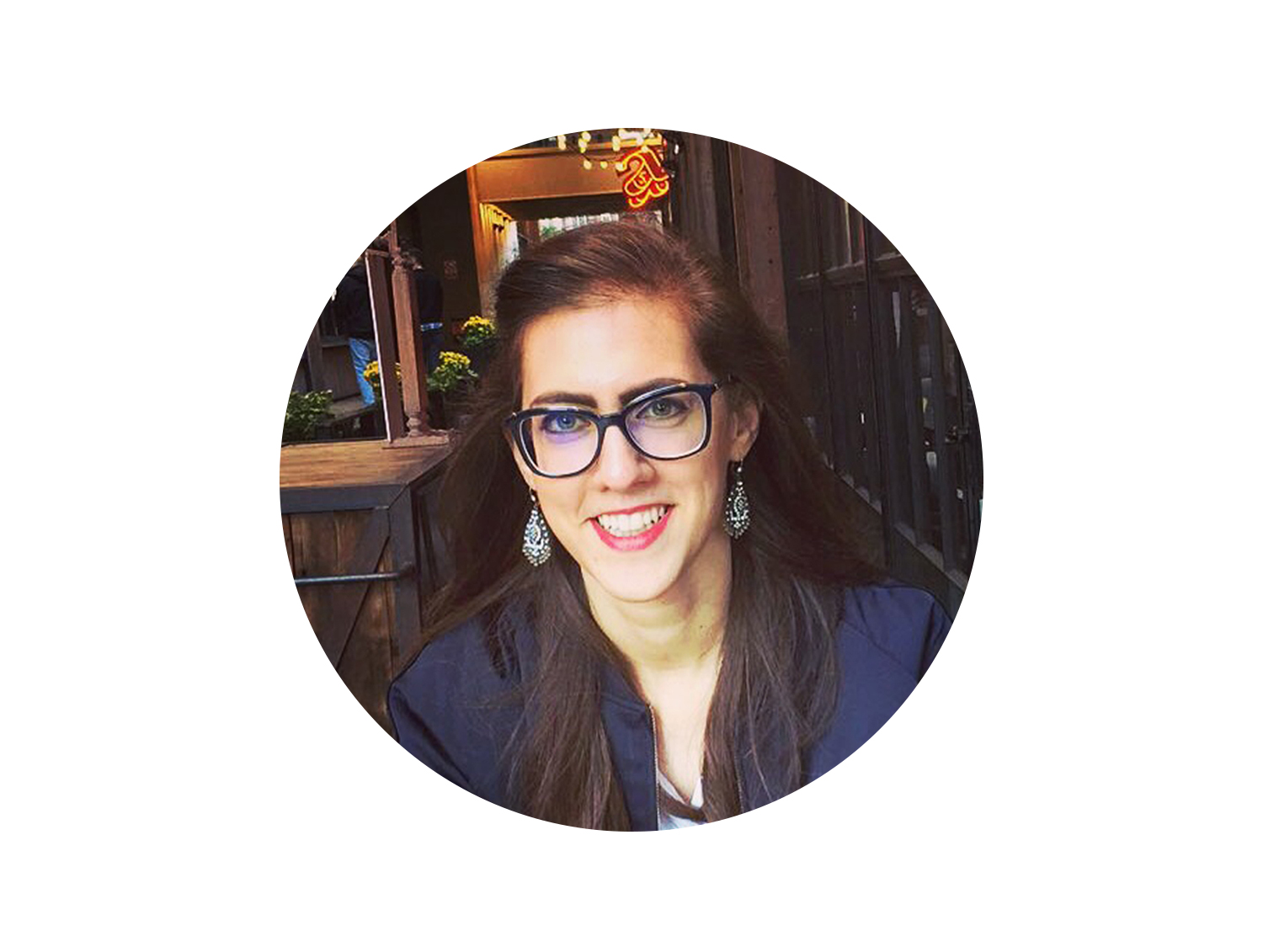 "Typographic composition has always intimidated me but Stefan worked through it, slowly, clearly and thoroughly teaching me valuable and important skills which I now look forward to developing. "
— BLIMIE HALPERN (ATTENDEE 2020)